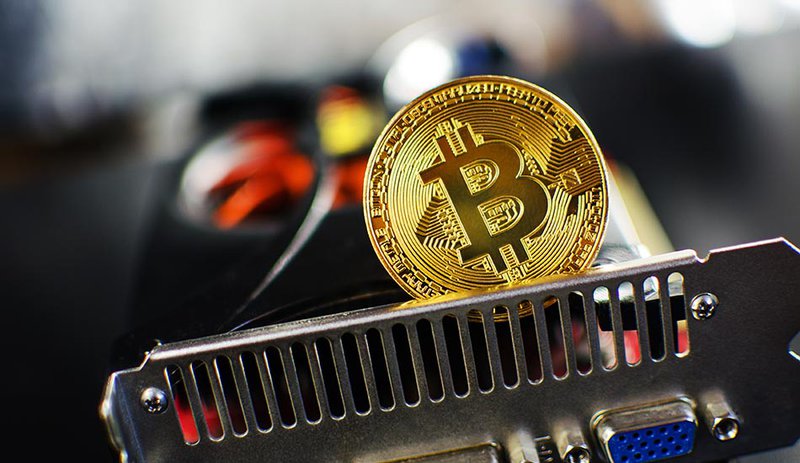 There will almost certainly be no Bitcoin hard fork next week: the main organizers behind the SegWit2x project have "suspended" their efforts.
In an email to the SegWit2x mailing list, one of the main organizers behind the project, BitGo CEO Mike Belshe, explained that the proposed hard fork has not been able to gain sufficient consensus to proceed:
"Although we strongly believe in the need for a larger blocksize, there is something we believe is even more important: keeping the community together. Unfortunately, it is clear that we have not built sufficient consensus for a clean blocksize upgrade at this time."
The New York Agreement was originally forged between a group of Bitcoin companies in May of this year. An initiative by Digital Currency Group CEO Barry Silbert, the project — later dubbed "SegWit2x" — was to combine activation of the Segregated Witness soft fork with a hard fork to double Bitcoin's block weight limit. With Segregated Witness activated on the Bitcoin network this past summer, arguably helped by the SegWit2x project, the hard fork was scheduled to take place next week.